AUSTRALIAN MINING
A New-Generation of Drilling Tools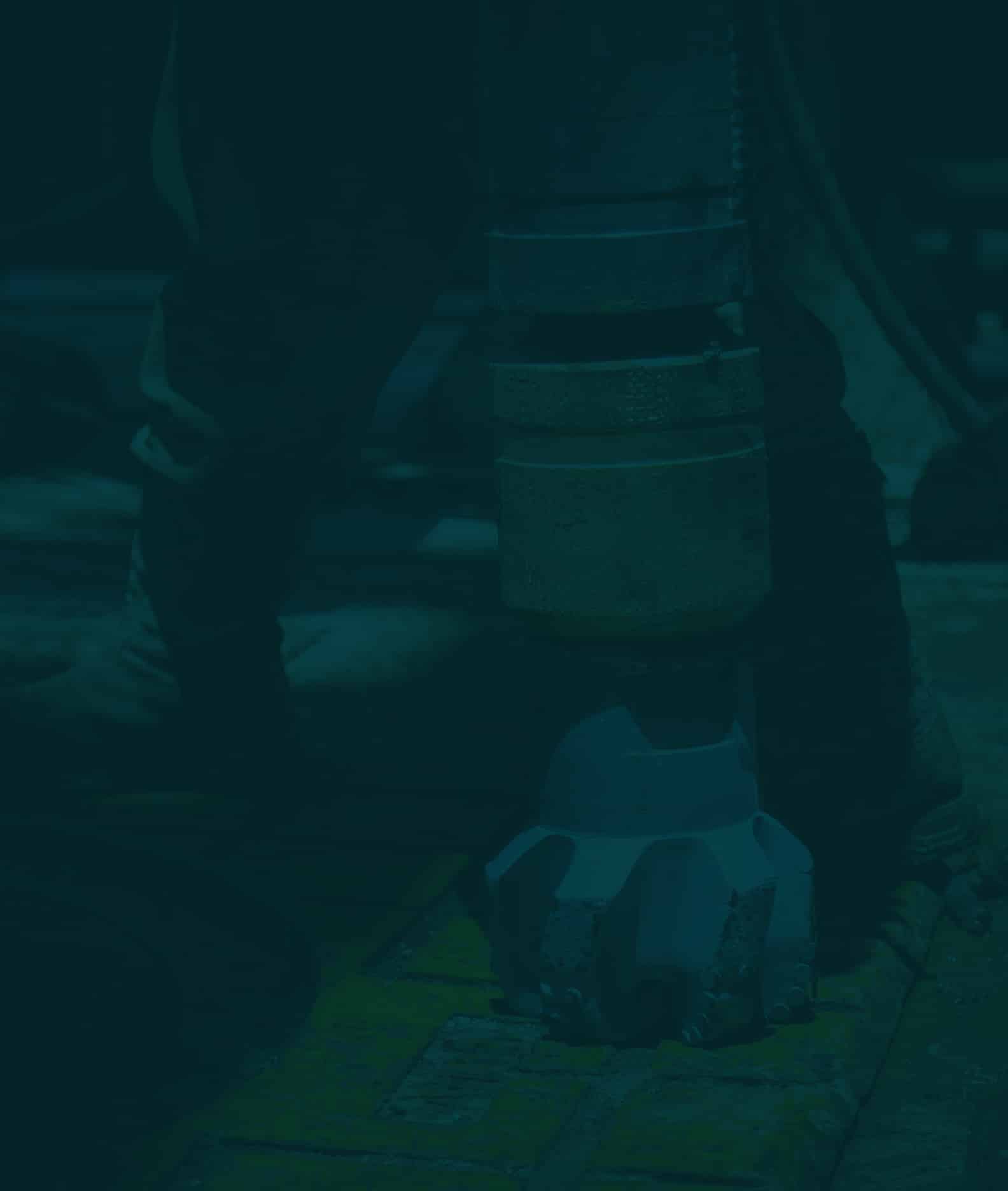 OVERVIEW
DRILLING TECHNOLOGY DESIGNED TO LAST
Ulterra constantly seeks solutions that make drilling smoother, easier, and safer for our Australian and Asia-Pacific customers. Our high-performance drilling tools enable you to drill further, faster, and smoother, reducing maintenance costs and time and improving safety on the job site.
ON-SITE EXPERTISE
Local Experts & Operational Support
Ulterra understands the value of highly-skilled personnel with local knowledge. These individuals know operator requirements, local customs, local formations, and they support the local community. With recent constraints such as COVID-19, basing personnel in the same city as the operators has been even more critical. Ulterra has experienced support personnel in Perth, Adelaide, Brisbane, and Mackay to facilitate face-to-face meetings and provide the highest support quality.
NEW TECHNOLOGY
A NEW WAY TO DRILL YOUR BENCH
Ulterra's experienced engineers use the latest developments in drilling technology to build the next generation of drilling tools for the mining industry. Working closely with our customers for real-world input, they quickly develop products that improve performance and increase productivity for mining operations.
RIPPA® PDC Bits
Rippa™ introduces a new generation of
drilling technology for the mining industry.
Using PDC diamond technology, Rippa drill
bits can drill further, faster, and smoother
than existing roller cone bits.
SoftDrive® Torsional Shock Absorber
SoftDrive® absorbs and deflects torsional vibration and shock for smoother drilling. It prevents top drive stalls, reduces rod rattle, and increases bit life. There's less need for the operator to exit the cab for tool changes or rig maintenance, improving speed and safety.
CUSTOMER SERVICE
More than a Provider.
A Drilling Partner
Ulterra builds our reputation with each customer on consistency, performance, and trust. We lead the industry in responsiveness and customer service because we understand and provide the level of support required to get the job done. With Ulterra, you get more than a drilling bit. You get a drilling team.
OPERATIONAL SUPPORT AND OPTIMISM
Ulterra is happy to include the dedicated time of an experienced person to assist your operational personnel with drilling operations management, correct bit usage, and run data evaluation. Ready to get started?
At Ulterra, we are driven to be best drilling partner you can choose. Reach out to see how our focus to deliver rapid improvement and consistency to our customers can save you money on your next well.