DOWNHOLE TOOLS
REDUCE HFTO & STICK-SLIP WITH DRILLING OPTIMIZATION TOOLS
ABOVE THE BIT®
DRILLING TOOLS THAT PROTECT YOUR BHA
Ulterra is the PDC drill bit leader because of our rapid response and relentless commitment to our customers' success. This same dedication to improvement drives us to look beyond and above the bit for further gains in drilling innovation.
Downhole Tools is a new Ulterra division dedicated to providing real and noteworthy performance improvement to your drilling operations thru improved survivability to your BHA components. Our intimate knowledge and expertise in PDC bit design give us the upper hand when designing a drilling tool that synergizes with the business end of your drill string. Our innovative and unique drilling tools focus on delivering measurable results that save you operating and repair and maintenance costs on the critical components of your BHA.
NEW TECHNOLOGY
A NEW WAY TO DRILL YOUR VERTICAL
Ulterra's experienced engineers have developed a new solution to HFTO and the problems it causes with modern BHAs. Working closely with our customers for real-world input, see the products they've developed that optimize drilling performance and increase productivity.
MitiGator™ delivers maximum drilling energy by isolating High-Frequency Torsional Oscillation (HFTO) in the Bottom Hole Assembly (BHA) and suppressing destructive vibrational forces.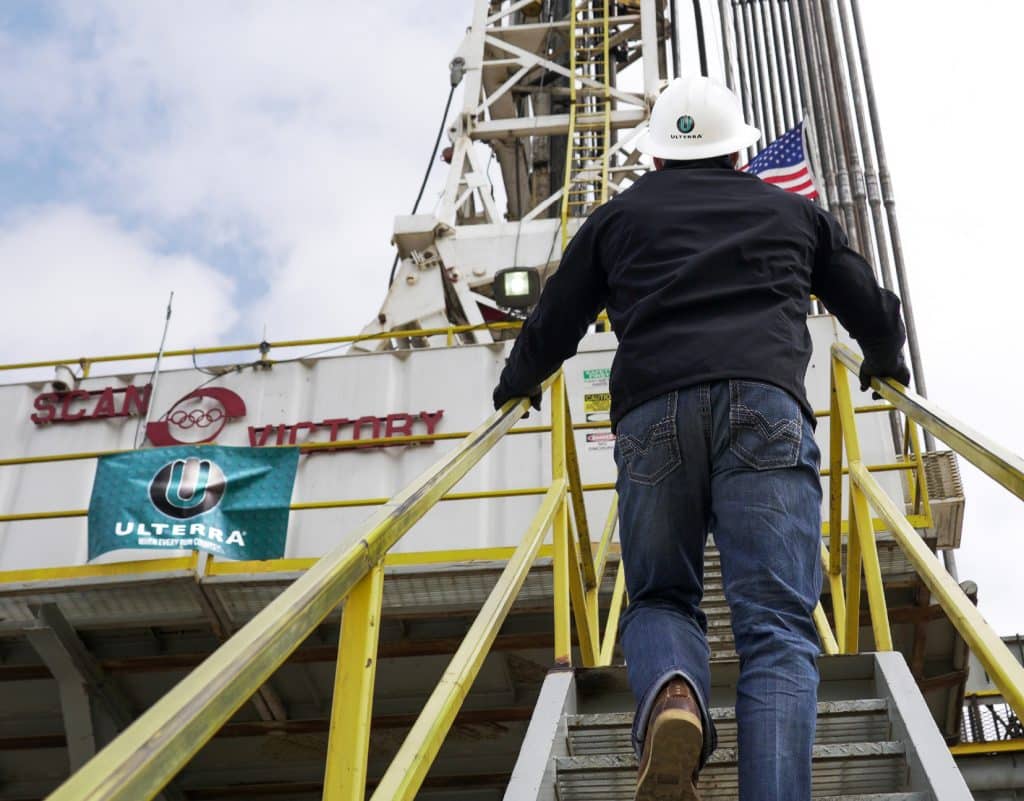 ON-SITE EXPERTISE
Local Operational Experts & Support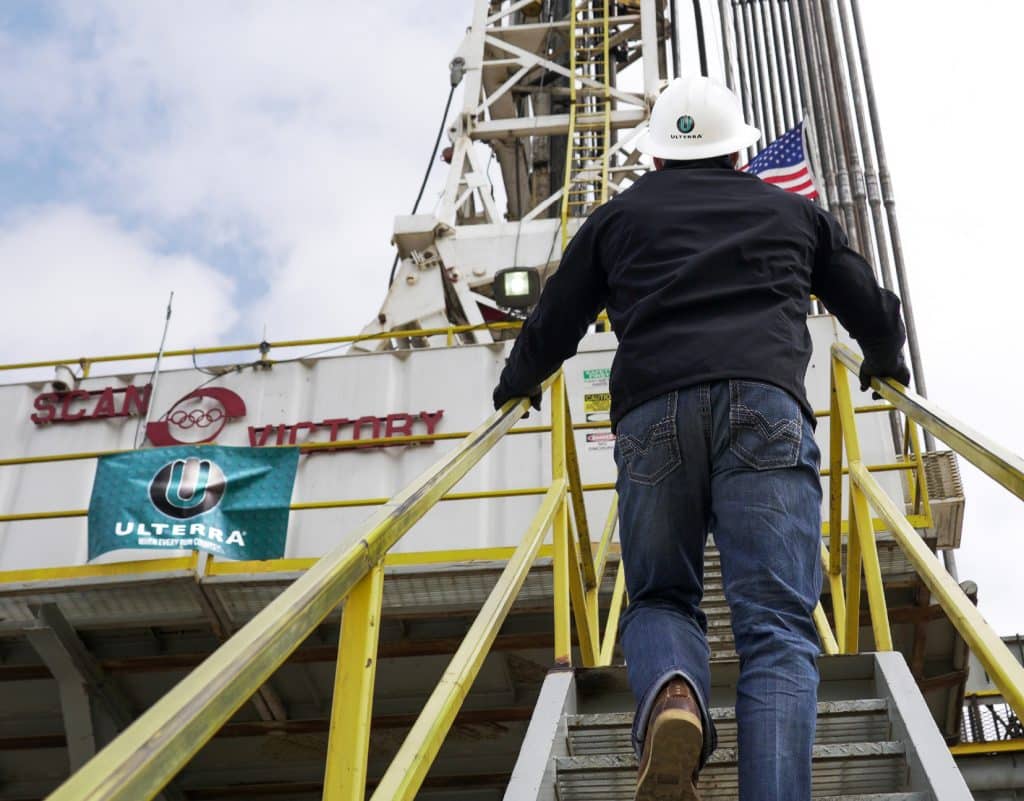 Ulterra understands the value of highly skilled personnel with local knowledge. These individuals know operator requirements, local customs and formations, and they support the local community. We recognize that having personnel based in the same area as operations is critical to success. As such, Ulterra has located experienced support personnel on-site to ensure meetings can be face-to-face and support can be of the best quality.
CUSTOMER SERVICE
More than a Provider.
A Drilling Partner
Ulterra builds our reputation with each customer on consistency, performance, and trust. We lead the industry in responsiveness and customer service because we understand and provide the level of support required to get the job done. With Ulterra, you get more than a drilling bit. You get a drilling team. Ready to get started?
At Ulterra, we are driven to be best drilling partner you can choose. Reach out to see how our focus to deliver rapid improvement and consistency to our customers can save you money on your next well.