ENHANCED GEOTHERMAL DRILL BITS
Enter New Depths of Sustainable Energy Production
OVERVIEW
Sustainable PDC DRILL Bits
Welcome to the future of geothermal energy production with our revolutionary new Enhanced Geothermal System (EGS) drill bit. Our cutting-edge technology is designed to reach deeper into the Earth's crust, unlocking access to previously untapped reservoirs of geothermal energy. With our EGS drill bit, you'll be able to harness the power of hot rock drilling, reservoir stimulation, and fracture network technology to create sustainable and renewable energy that's both cost-effective and environmentally friendly.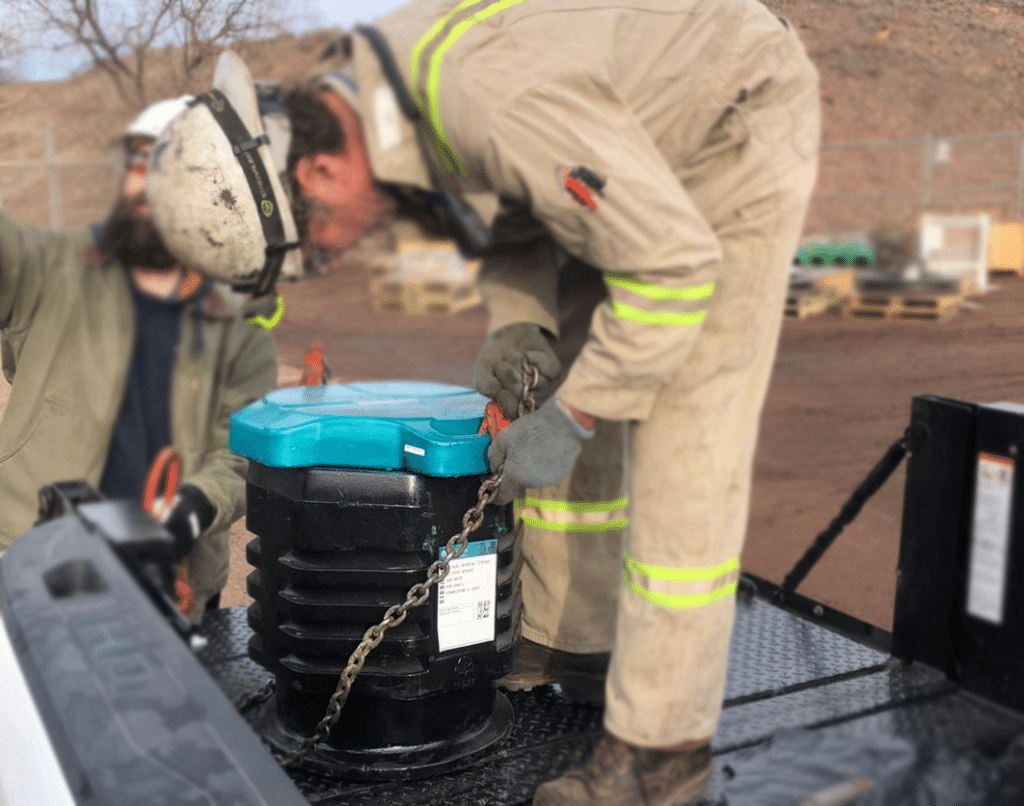 TECHNOLOGY
HOT ROCK & HARD ROCK
Our PDC drill bit is engineered with the latest drilling technology, making it more efficient and effective than other traditional solutions. It's capable of drilling deeper and faster than traditional drill bits, providing you with access to hotter rock, and more geothermal resources. The robust construction of our bits improve thermal resistance and allow for improved heat exchange, so you can enjoy maximum efficiency and drill farther.
NEW TECHNOLOGY
INNOVATIVE SUSTAINABILITY
Our EGS drill bit is perfect for engineers, scientists, and environmentalists who are passionate about sustainable energy and want to make a positive impact on the planet. With this innovative tool, you can explore new depths in geothermal energy production and lead the way in creating a cleaner, greener future.
PDC ROTARY DRILLING TOOLS
PDC Drill Bits introduce a new generation of
drilling technology for the mining industry.
Using PDC diamond technology, our PDC bits drill further, faster, and smoother than existing roller cone bits.
SOFTDRIVE® Torsional Shock Absorber
SoftDrive® absorbs and deflects torsional vibration and shock for smoother drilling. It prevents top drive stalls, reduces rod rattle, and increases bit life. There's less need for the operator to exit the cab for tool changes or rig maintenance, improving speed and safety.
Ready to get started?
At Ulterra, we are driven to be best drilling partner you can choose. Reach out to see how our focus to deliver rapid improvement and consistency to our customers can save you money on your next well.